By: Rebecca Otte | Mar 15, 2021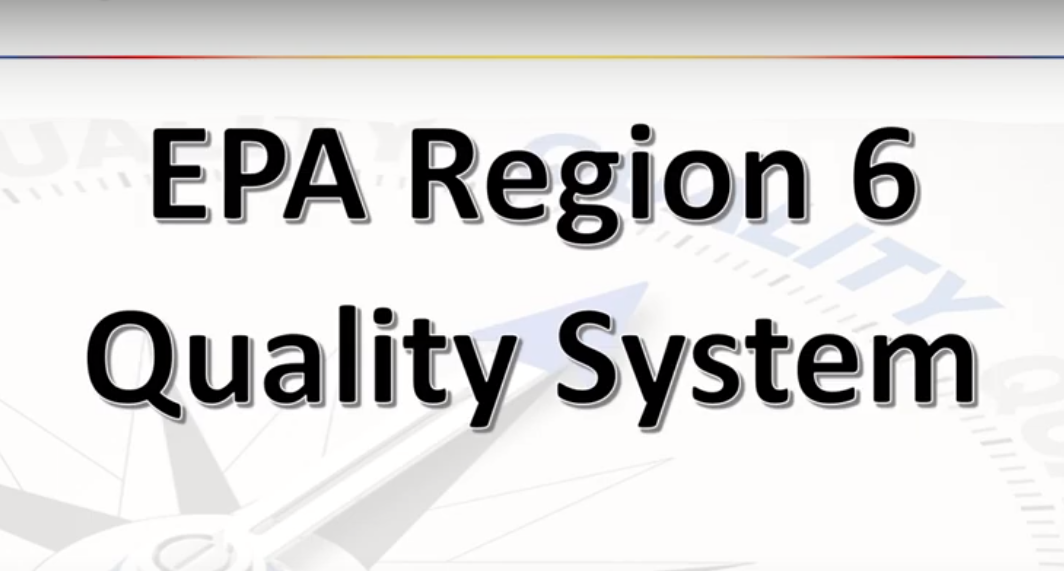 Any data collection activities funded through the Environmental Protection Agency (EPA), including Brownfields funding, require a Quality Assurance Project Plan (QAPP) which details what data will be collected, how it will be collected, and what measures will be in place to ensure the validity of that data. The QAPP has specific components that are not always found in an organization's general quality assurance plans. Normally, EPA Region 6 hosts in-person trainings on the development of QAPPs and other aspects of EPA's Quality Program. Given the current health crises, EPA Region 6 transitioned that training to an online, on demand training for Brownfield grantees, perspective grantees and others that are involved in data collection activities. As it is replacing the 3-4 day in-person training, the online training will take several days to complete but takes out the added time and expense of travelling to the training destination. Upon successful completion of the training course and quiz, an e-certificate is issued and EPA Region 6 QA staff are electronically notified. The training is currently available through January 31, 2022: https://www.epa.gov/quality/r6-qa-training-grantees-and-other-qa-personnel.
This is a great opportunity for Brownfield grantees, including perspective grantees, and consultants who work on or are interested in working on Brownfield-funded projects to better understand EPA Quality Assurance requirements to facilitate the assessment and cleanup of Brownfield sites. Don't miss out!