Enviroschool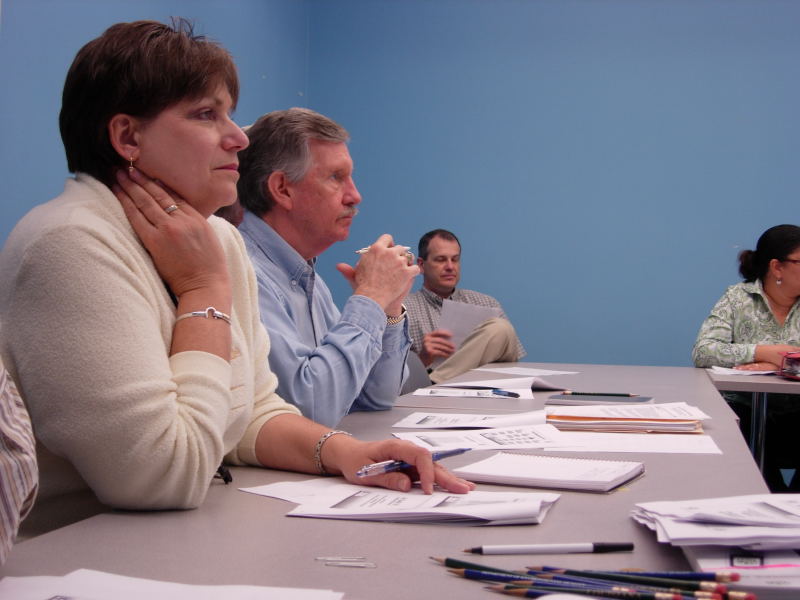 The Enviroschool program at the Louisiana Department of Environmental Quality (LDEQ) is the environmental education outreach arm of the Agency that provides training for communities, businesses, and other organizations on a number of regulatory topics. The goal of this program is for the attendees to become informed about the environmental regulatory process and to maintain and improve environmental compliance. These workshops are free and open to the public. If you are interested, please feel free to register for any of our workshops that are posted below or contact us if you would like additional information.
Please visit our EnviroLibrary to view past presentations from Enviroschool sessions.
Please visit LDEQ's YouTube page to view educational videos on various environmental regulatory topics.